Laura Greig
Laura Greig is an artist born in Philadelphia in 1982, currently living in New York City. She is an oil painter, and builds robotic arms to paint with her.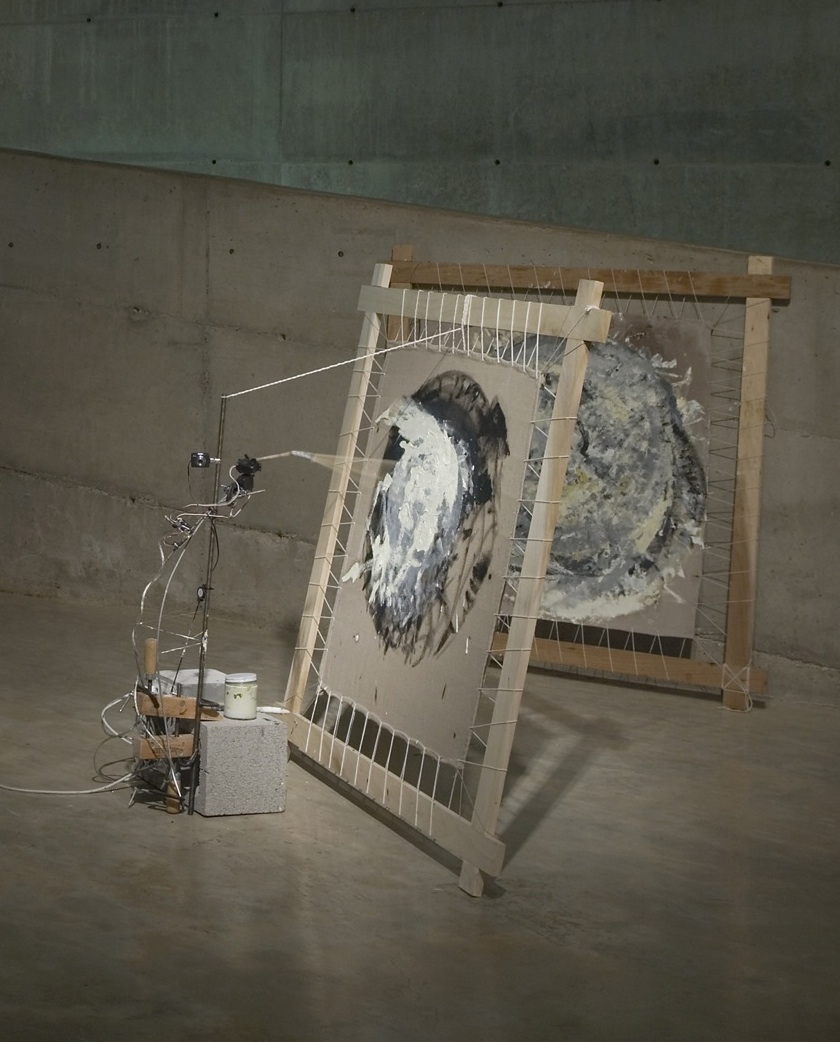 Nila, built in Oakland in 2008, paints light-generated patterns in black and white. She is an Abstract Expressionist. She gets white paint in the morning, black paint in the evening, and her brush tracks the brightest point of light in the room. Nila is the culmination of an MFA in Art Practice from UC Berkeley in 2009, and a BA in Philosophy from Carnegie Mellon University in 2005.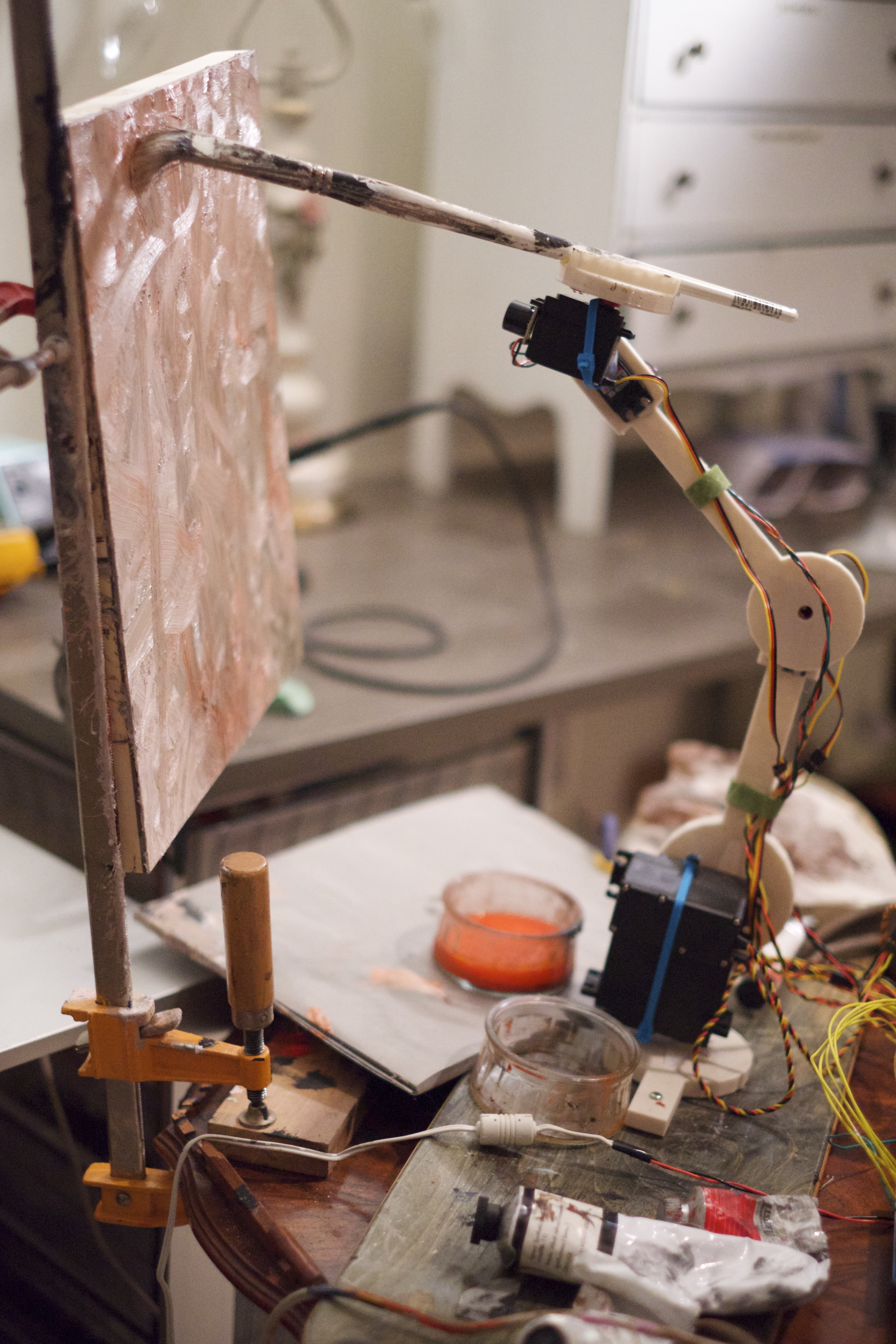 Neko, built in New York in 2012, is made for color field paintings. He is a Modernist. He targets the canvas using an ultrasonic sensor, and applies the paint in random or semi-random strokes. His color palette comes from text or image prompts. He is inspired by the painters Kenneth Noland and Anne Truitt, and the novel Galatea 2.2 by Richard Powers.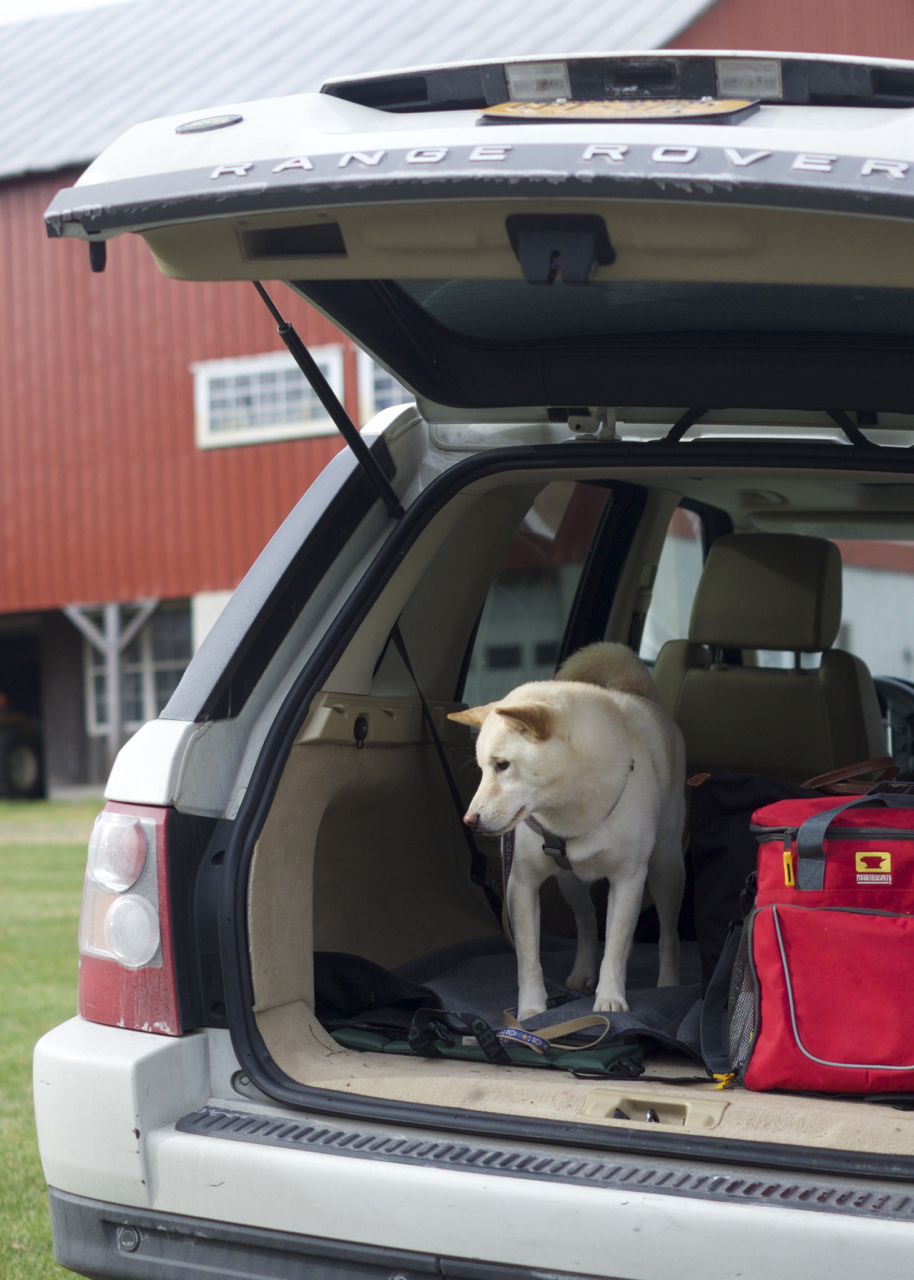 American Cyborg is an artist collective founded by Laura in New York in 2015, built upon a project from California in 2009. It's a collaborative examination of the interaction of technology, art, and the art world in the United States. It's inspired by the work of Donna Haraway and Gertrude Stein.